Abortion without Borders
We provide information, support and funding to people in Poland who need abortions, in Poland with abortion pills or abroad.
About us
Abortion Without Borders is an initiative of nine organisations in multiple countries working together to help people access abortions at home with pills or abroad in clinics. When you contact us you will speak to a helpline staffed by Kobiety W Sieci, who have been providing pregnancy options counselling and information about abortion since 2006. Your first call or email will be to Kobiety W Sieci, who will then put you in touch with Abortion Dream Team, Women Help Women, Ciocia Basia, Ciocia Czesia, Ciocia Wienia, Abortion Network Amsterdam or Abortion Support Network for further help.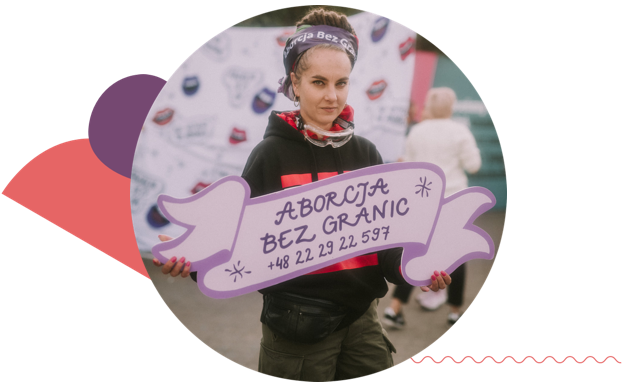 Abortion Without Borders launched on 11 December 2019. In our second year of work, we received calls from 31,790 people from Poland (compared to 5,237 in our first year). We spent €248,440 on safe abortion pills, procedures in abortion clinics, travel, accommodation, and Covid testing (€78,453 in year one), and we helped 1,186 people travel to another country for an abortion in a clinic or hospital (262 in year one).
To financially support the work of Abortion Without Borders, you can make a donation in any amount or currency.
Contact us
If you are in Poland and need an abortion, contact Abortion Without Borders organisation Kobiety W Sieci.
Ukraine update
Abortion Without Borders is working to provide support to displaced people from Ukraine. We will help people access safe abortion with pills and, for those who are able to travel, abroad. If you need an abortion, please get in touch and we will help you as much as we can. Information in Russian and Ukrainian is available from Abortion Dream Team.
---
Our services
Information
We offer a range of information, including pregnancy options counselling, unbiased and factual information about abortion with pills in Poland or abroad in clinics, the names of reputable organisations offering safe early medical abortion pills and information on clinics in Germany, The Netherlands, England and elsewhere in Europe beyond 12 weeks in pregnancy. We can also offer assistance on how to arrange the least expensive way to arrange abortion and travel.
Funding
We can provide financial assistance towards the cost of your abortion and travel. We will never ask how you got pregnant or why you want an abortion. The only criteria for receiving our financial assistance is your financial need and our available funds.
Translation
Calls and emails to our helplines are answered by people who speak Polish, English and other languages. We also have access to telephone translation services, and can arrange for translators at clinics where the staff do not speak Polish to be available to help you when booking your appointment or on the day of your appointment. Where possible this will be an in-person translator but will sometimes be over the phone.
Creative problem solving
While AWB launched in December 2019, collectively we have many years of experience helping people access abortions with pills or travel for abortions in clinics. We can help with information about required travel documents, directions between clinics and airports, travel options, ideas on how to travel or where you can safely take abortion pills when there is a need for secrecy. We will work with you to help you get the abortion you seek.
Accommodation
We can provide you with information about accommodation near clinics abroad, help reserve or pay for accommodation (if you have financial need) or, in some cases, provide accommodation in volunteer homes.
Emotional support
If you need to talk about your decision with a psychologist or therapist, we are here for you every Tuesday and Thursday from 12:00 to 14:00 via the phone number 22 307 07 91. If you need to talk at other times, email [email protected] and we will make an appointment at a time convenient for you. Support is provided in Polish.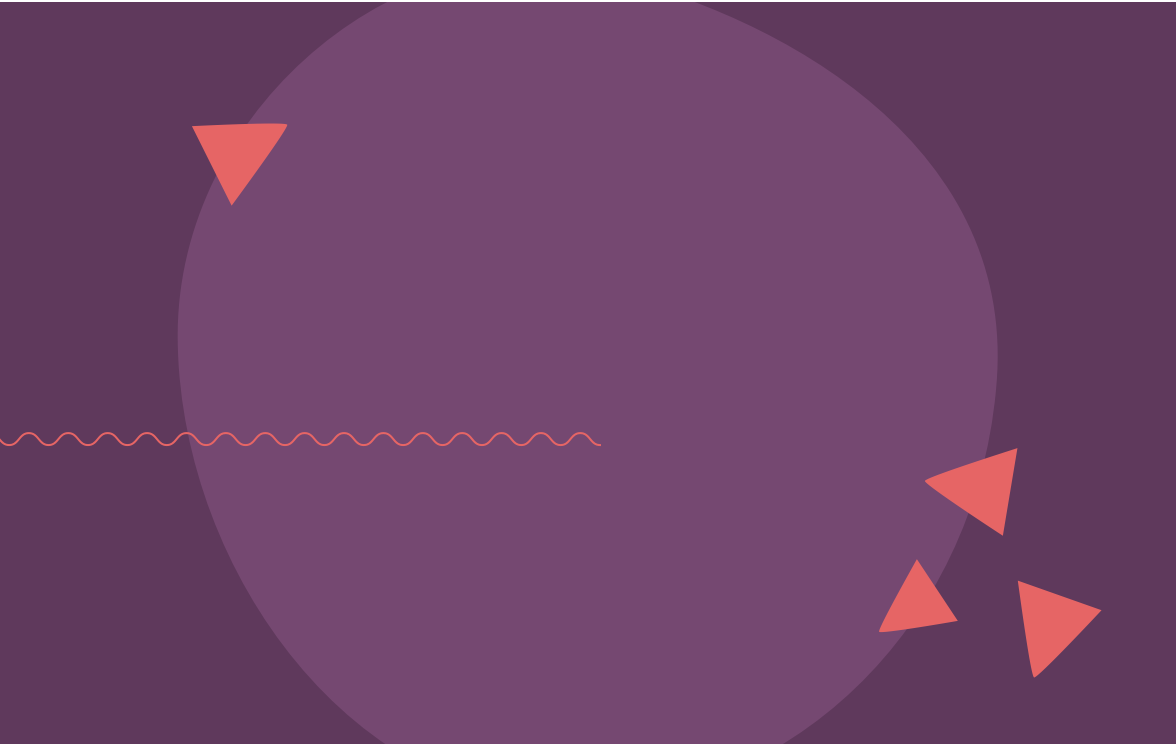 our values
We help people access abortions. We reduce stigma around abortion, whether with pills at home or at a clinic abroad.
We never ask clients how they got pregnant or why they want abortions, but trust and respect the autonomy of pregnant people. Our only criteria for funding is financial need.
We believe the only person with the right to decide to continue or end a pregnancy is the person who is pregnant.
We ensure that "I can't afford an abortion" is never the only reason someone has a baby, or another baby.
We are openly pro-abortion.
Contact Us
If you are in Poland and need an abortion, contact Abortion Without Borders organisation Kobiety W Sieci.
"*" indicates required fields